Hi friends! I've compiled a list of products I use every day! These are my ride or die hair products that I swear by and use on my long, color-treated hair. As always, let me know if you have any questions! I linked the products and where I purchase them.
Redken Shampoo and Conditioner
I have been using this brand for 5+ years and absolutely love it! I've tried several other high end brands but nothing seems to measure up. I stock up each summer during the Beauty Brands Liter Sale and it lasts me all year! Best $80 I will spend all summer!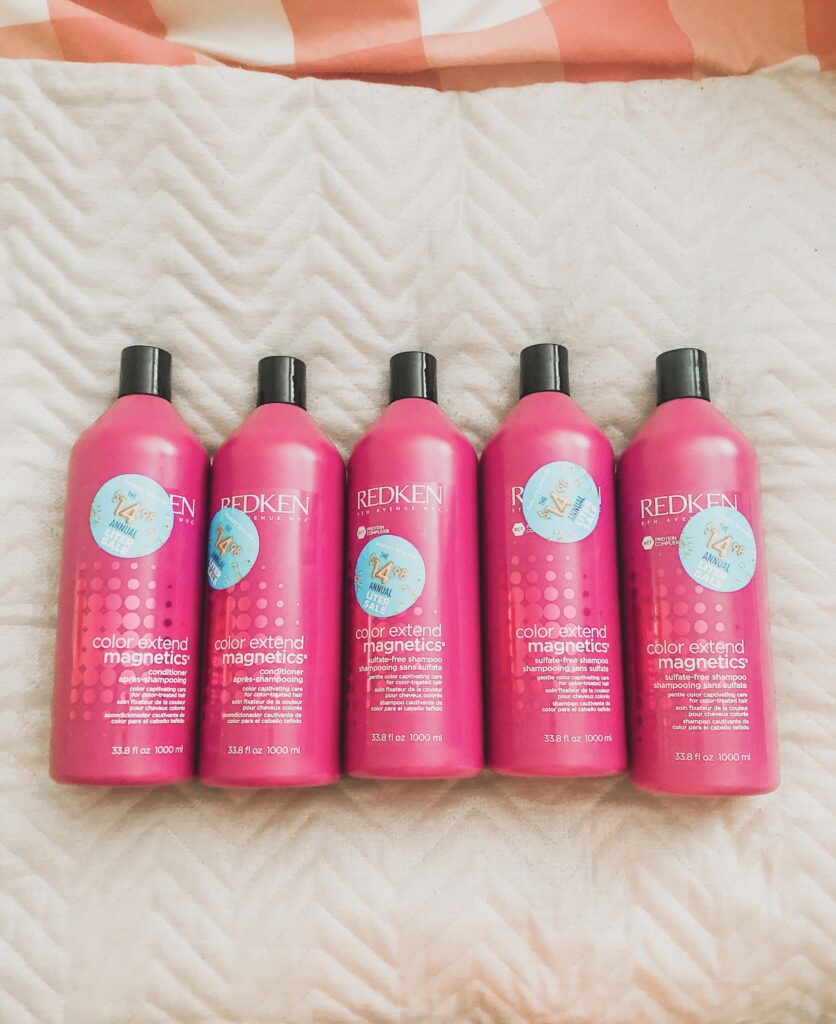 Deva Curl Leave in Conditioner
This stuff is legit! It markets for naturally curly hair… my hair is very straight. But my stylist was using it on me and I instantly fell in love. Another product I've been using for 5+ years. It is light weight and never leaves my hair feeling greasy, which is super important to me!
Bumble and Bumble Heat Protector
Another absolute favorite! I use this after I spray in the Deva Curl. Brush it through and your hair smells DEVINE!
Don't ask questions… just get one! You will never look back!
Other Products I use
This hair sprays gives great volume and a little goes a long way. Plus, it's really cheap!
Ok girls, this is probably my FAVORITE product of them all! I wash my hair every other day and between washes this stuff is a life saver!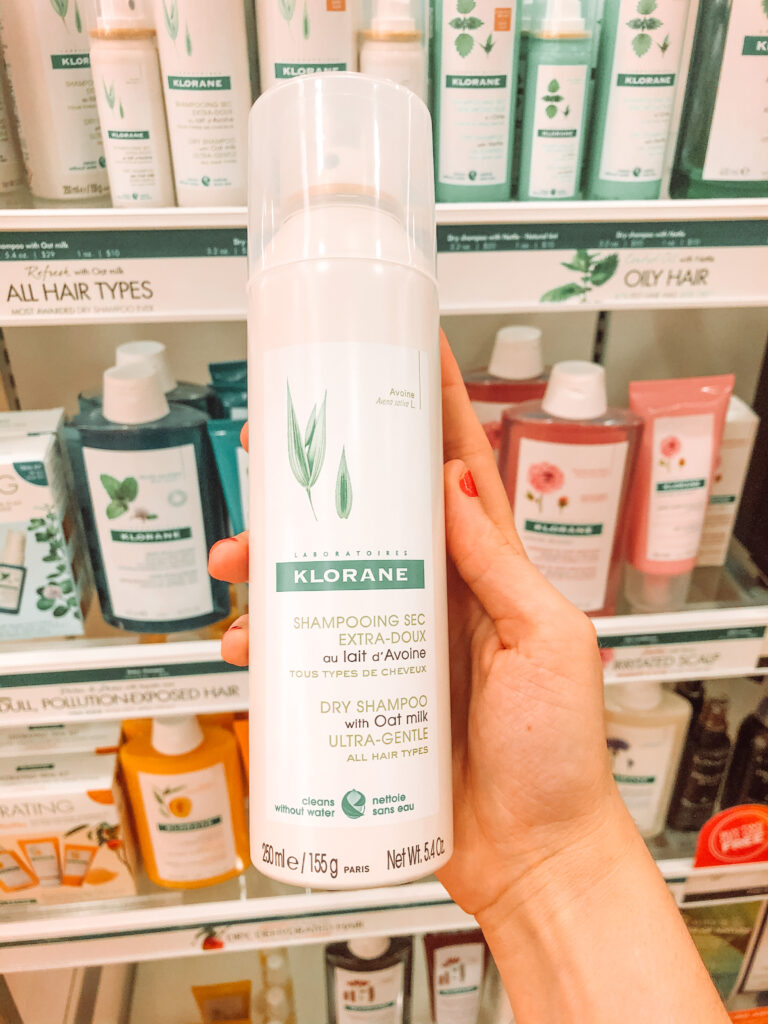 Another great product. I use this on dry hair for additional heat protectant. I do not like it as much as the Bumble and Bumble, but I do like that it works on dry hair! Beware, it has a strong smell!