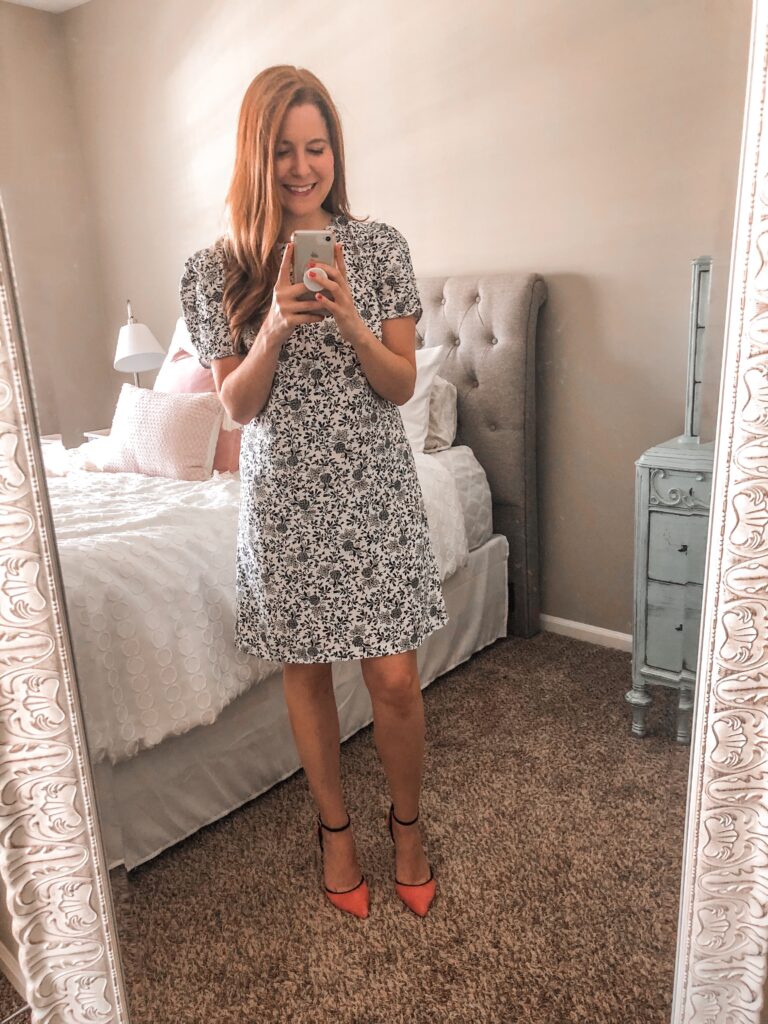 Hi, I'm Ericka
Welcome to the Champagne for Two Blog–– home to all things home & life!
I am thankful you are here and excited to show you all the things I love and cherish! I am a Kansas City native and love to support/shop local. I attended college at Northwest Missouri State where I studied English Education with a minor in interactive digital media. I currently teach and coach cheerleading in the KC metro. I've always enjoyed creating content through website design, photography and social media!
I firmly believe that there's no place like home and that life is the greatest journey! I am a Christian and believe that talent is God's way of letting us experience a little bit of heaven on earth. So here I am, trying to make the world a little bit prettier & cozier than it was before!
My sister and I started this blog together, which is where the "Two" comes from. She has taken a backseat as she navigates momhood and a very busy life! She still contributes on the daily through giving me fashion advice, finding the best sales, and letting us into her home from time to time! She's my best friend and biggest supporter!
Thank you for the love and support!
-Ericka
Disclosure
Photos on this blog are the property of Champagne for Two Blog. Photos from other sites are linked back and appropriately labeled. Please link back if you choose to use any photos.